Thanks for stopping by.

About Magnolia Home Loans...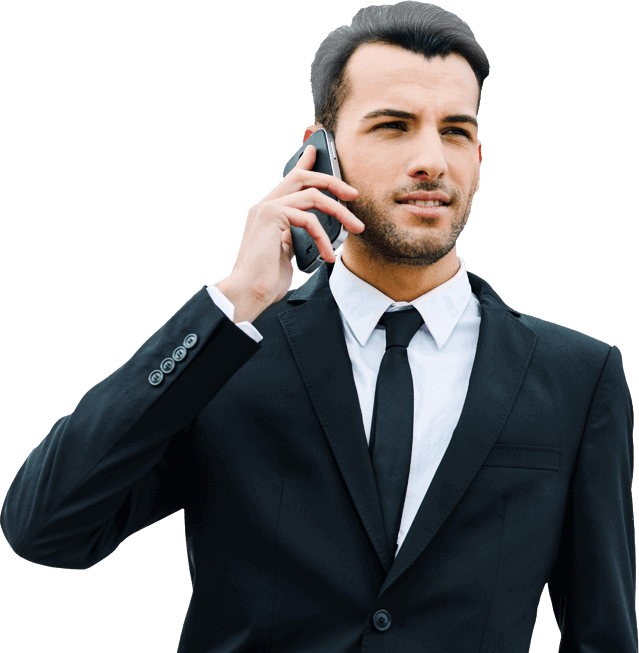 Magnolia Home Loans had a modest beginning in Atlanta, Georgia and now serve home buyers throughout Georgia and South Carolina. We are a family owned business who give our clients 1:1 personalized services. We have been in the mortgage business for over 30 years. Our mission is to serve our customers with honesty, integrity, and competence. Our goal is to provide home loans to our clients while providing them with the lowest interest rates and closing costs possible. Furthermore, we pledge to help borrowers overcome roadblocks that can arise while securing a loan.
Get Your FREE Mortgage Rate Quote!